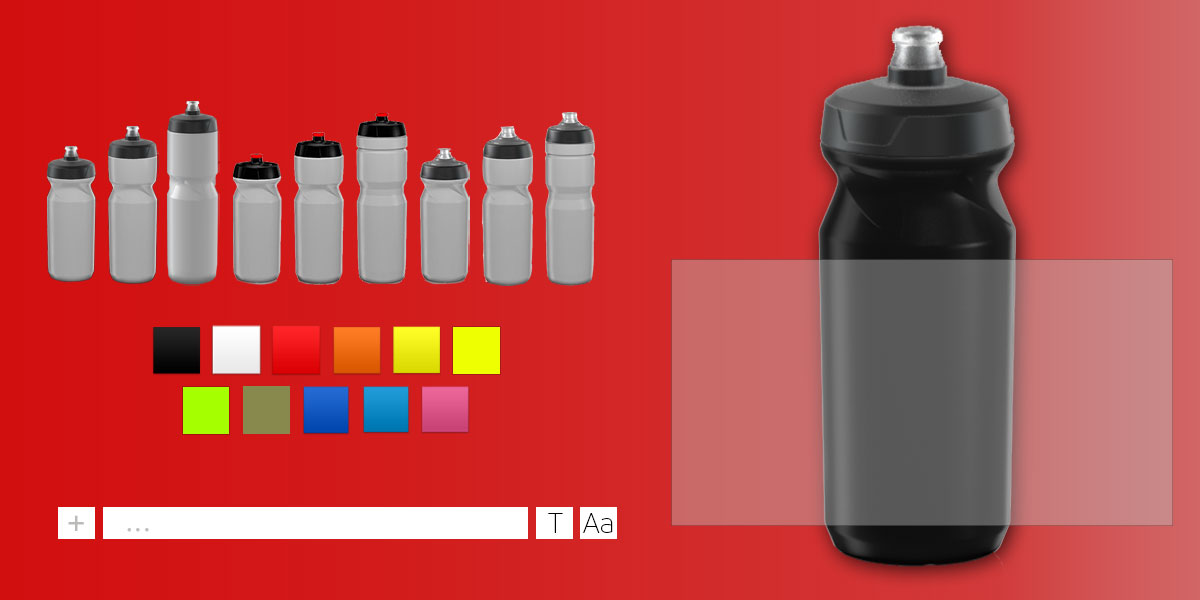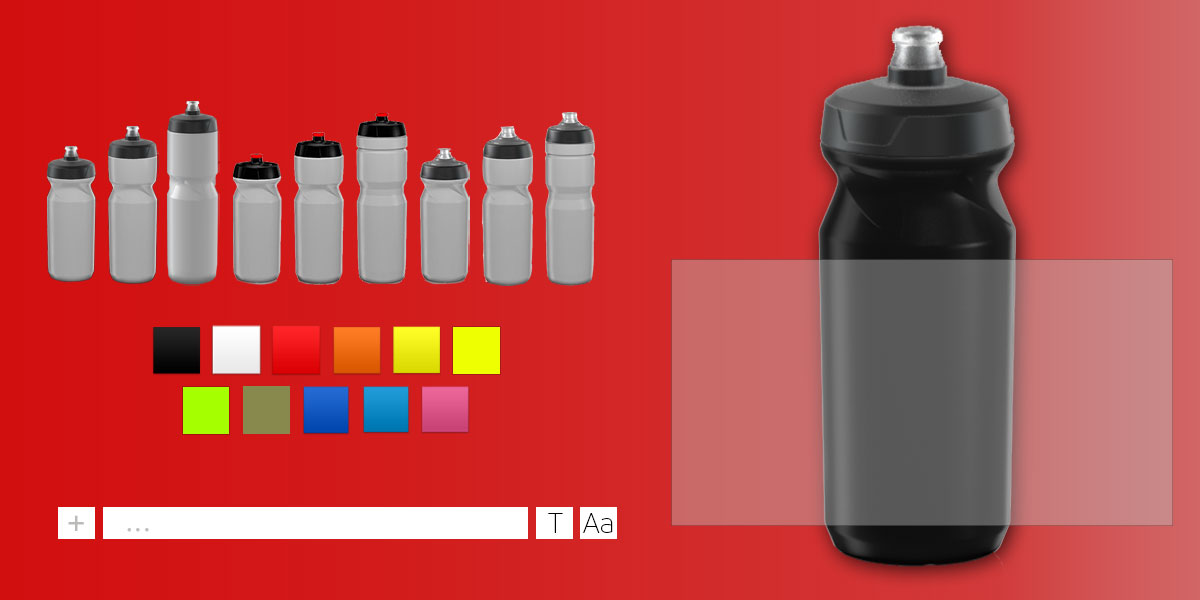 Our bottles
The material
Our own specific polypropylene material is odourless.
Unlike most of the others bottles, those ones will keep your drinks clean and pure.
This material is also more flexible.
Technology
A choice of 3 different caps is offered: our standard "Grip-Cap", the "Soft-Cap" with a soft mouth piece and the most innovative, the
"Pro-Cap" (over-moulded with a soft mouth piece and a double-closure system).
Sustainable & Recyclable
Drinking from a reusable water bottle allows to: 
- reduce its environmental footprint,
- save money by drinking tap water, instead of bottled water. 
Made in France
Our bottles are all designed and designed and manufactured in our factory in Jargeau, France.
Sanitary Commitment
The materials used are without Bisphenol-A, phthalates or other toxins. All our cans are regularly submitted to food testing by independent specialized agencies.
Cleaning & Storing
Bottles can be easily cleaned, including in the dish-washer. It is recommanded to clean your bottle after each use and to keep it stored open.
Why customise?
Easy to make and affordable, customized bottles can help you to promote your brand, your shop, your sports club… It could also be a great gift and souvenir for your race's attendees.


Screen printing is a technique whereby screens are used to transfer ink onto the bottles. This is our standard printing technique, used on all our bottles. We can print up to 4 colours and we require a minimum order of 250 identical bottles.